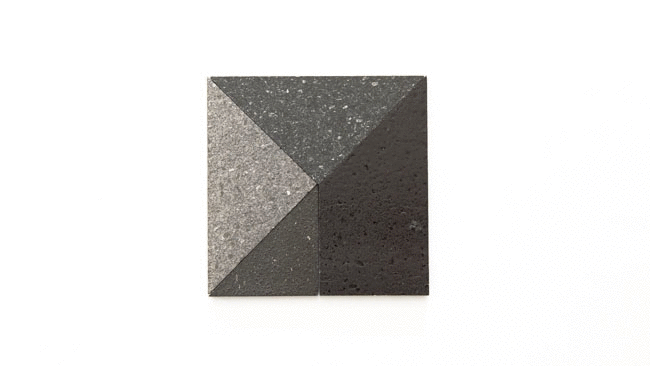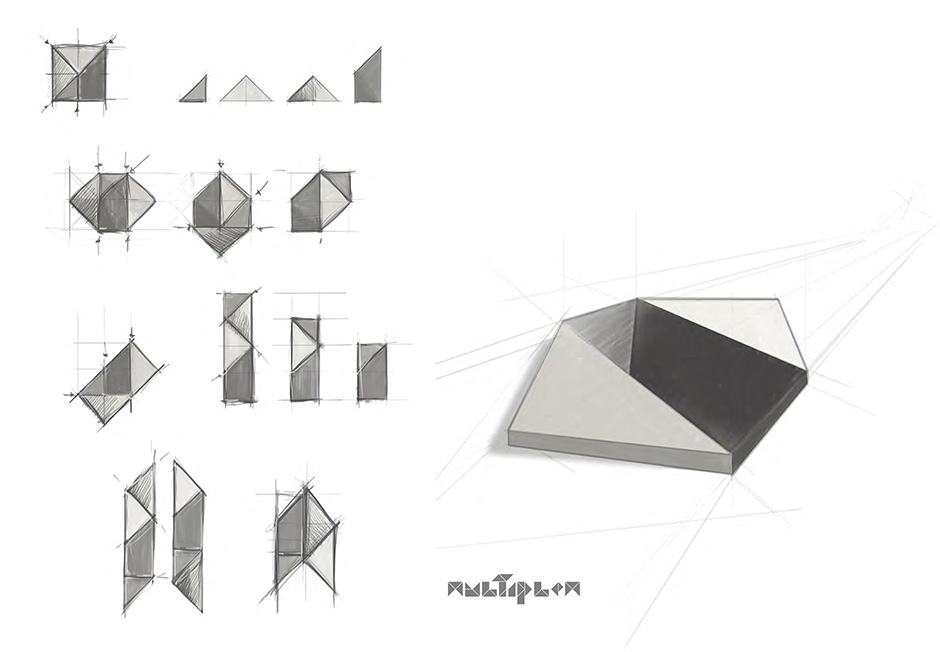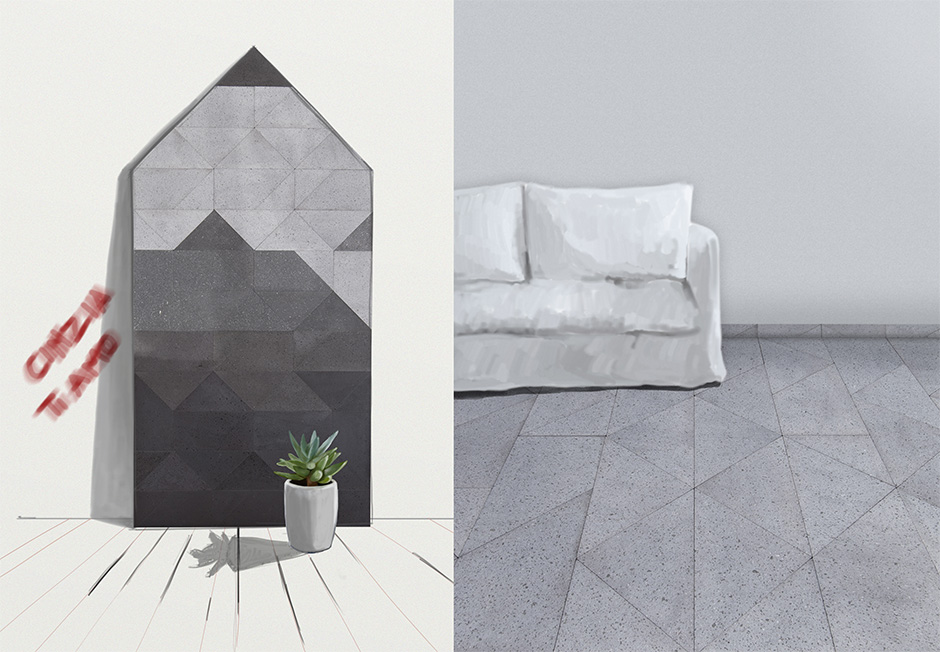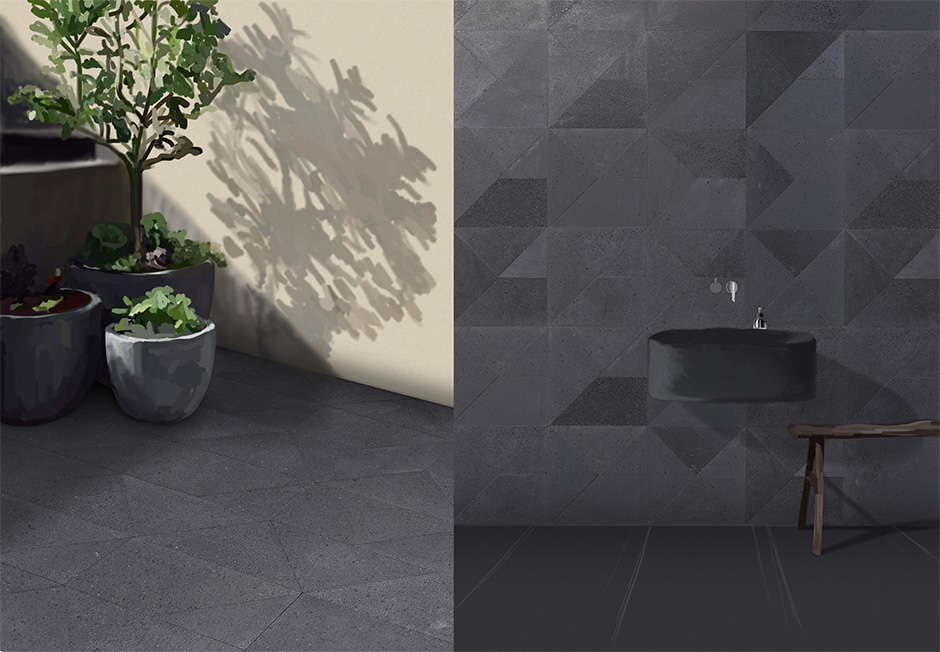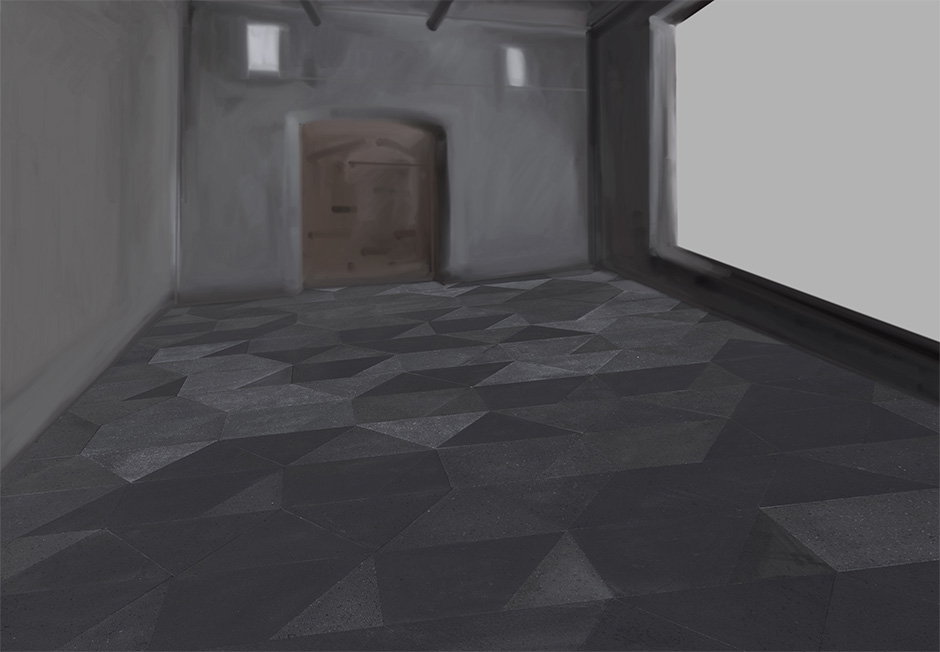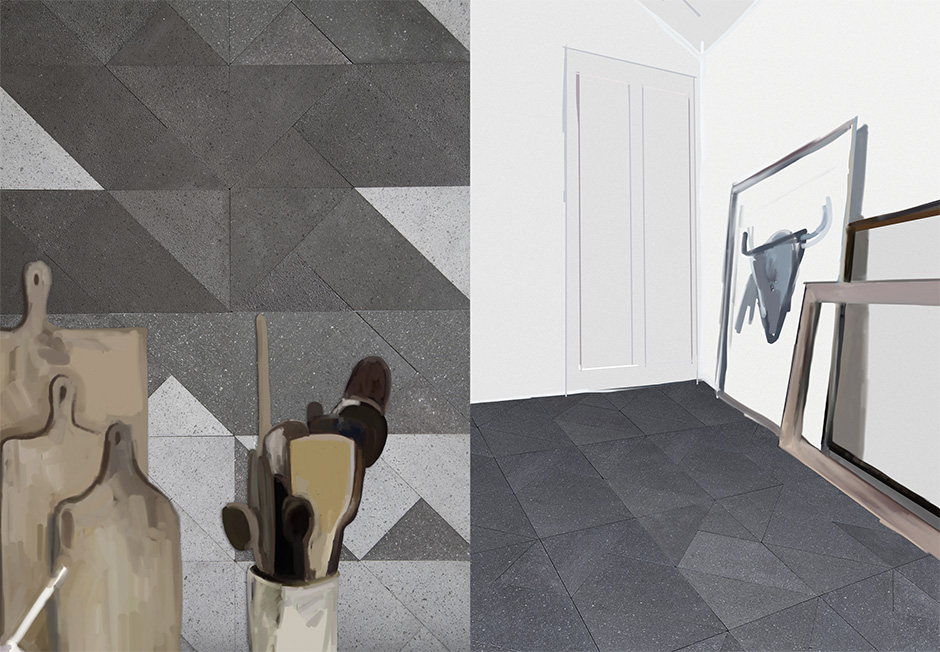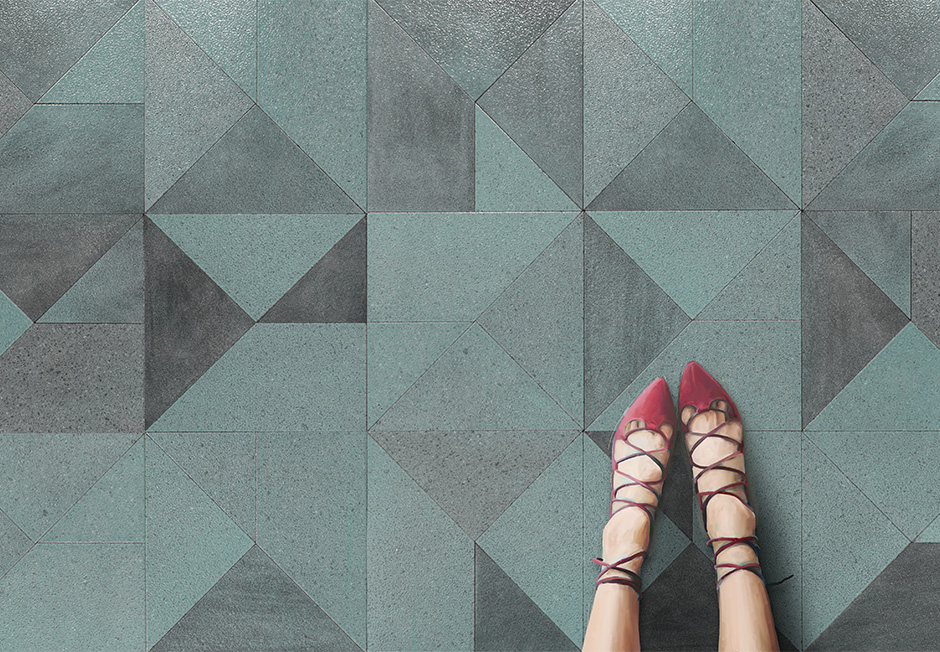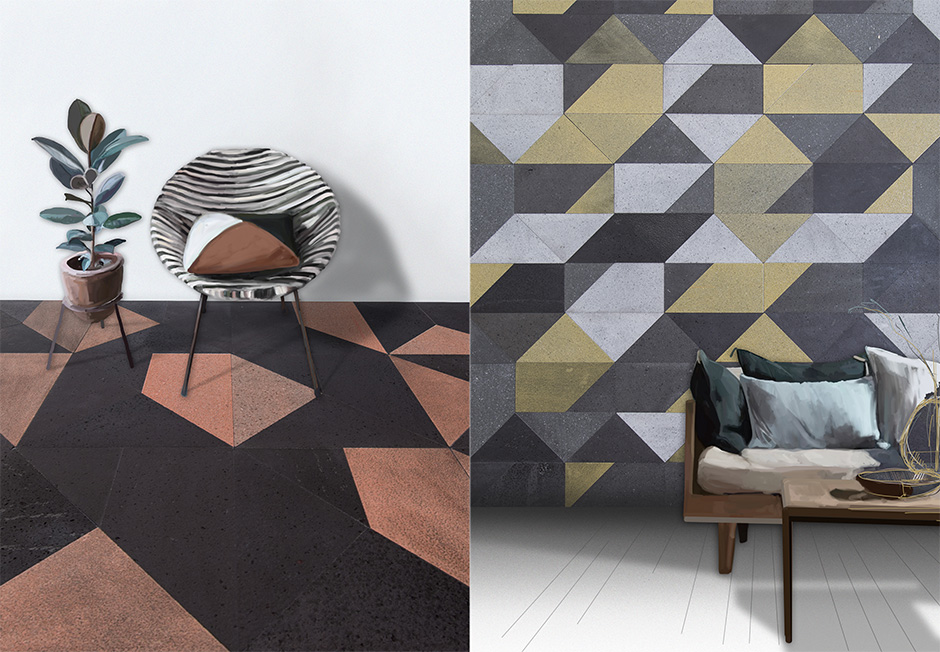 MULTIPLEM by NEROSICILIA.COM
multiplem è il risultato della scomposizione di un quadrato in quattro forme, tre triangoli e un trapezio, le quali ricomposte, sempre in maniera diversa, danno vita ad altre figure geometriche.
multiplem is the result of the division of a square in four shapes, three triangles and a trapezoid, which recomposed, always in a different way, gives life to other geometric figures.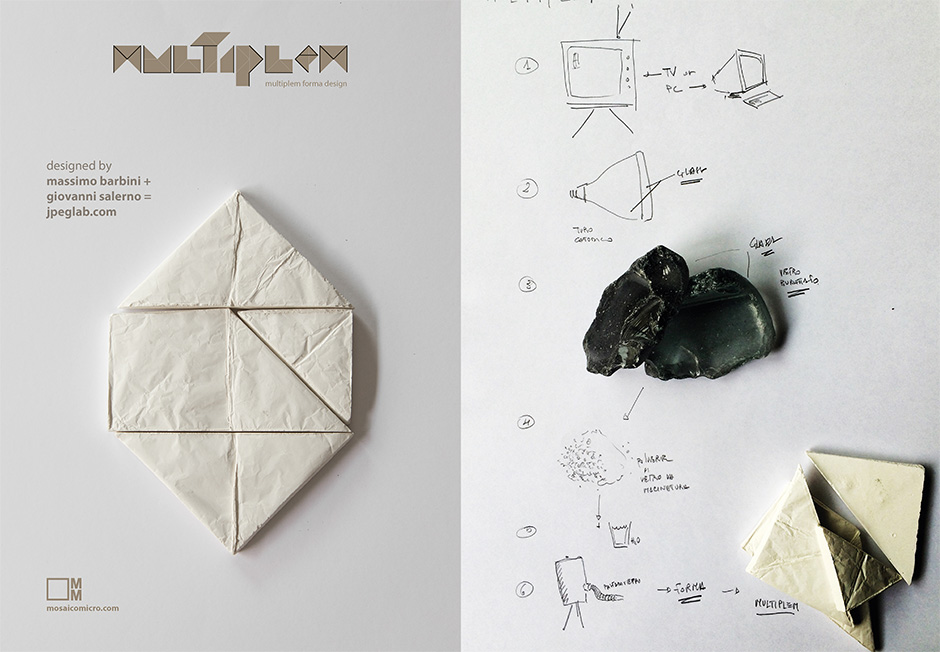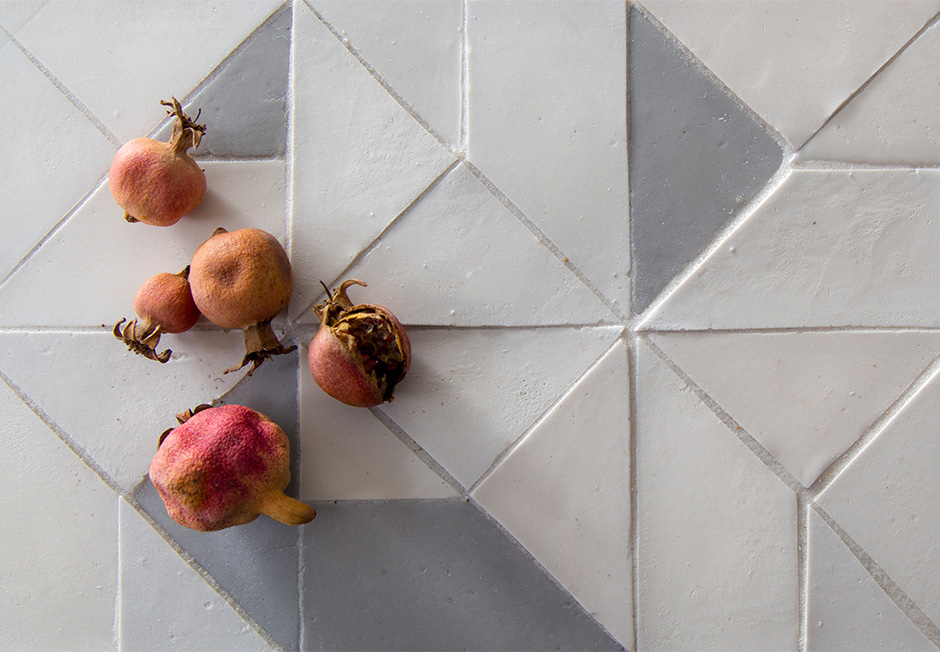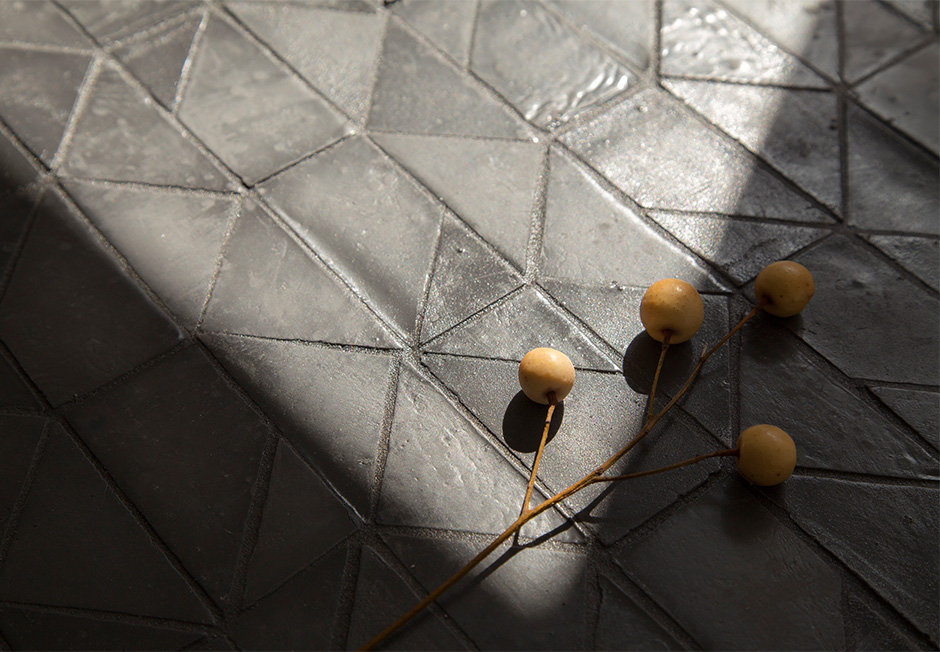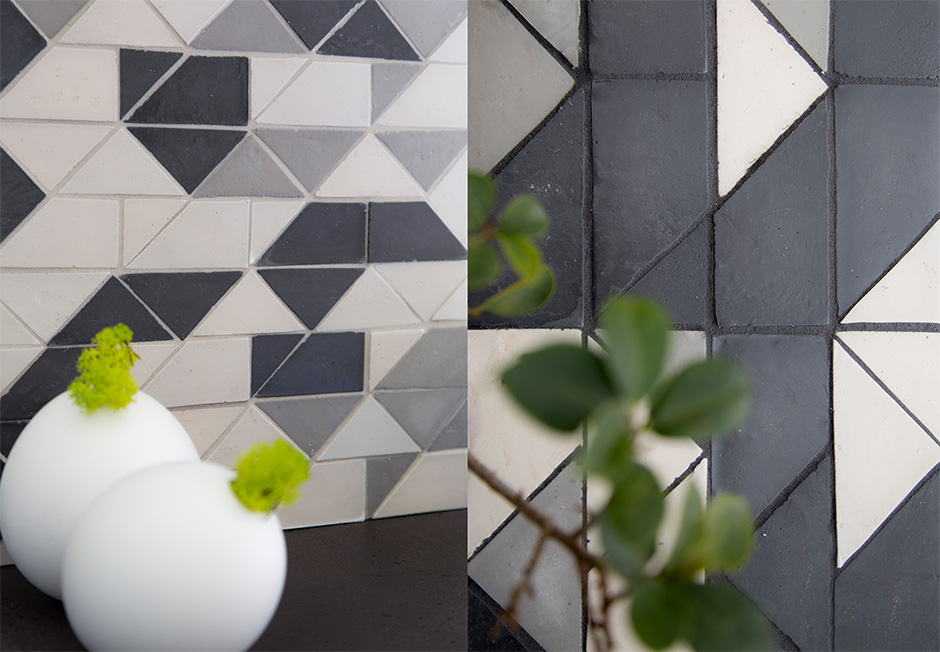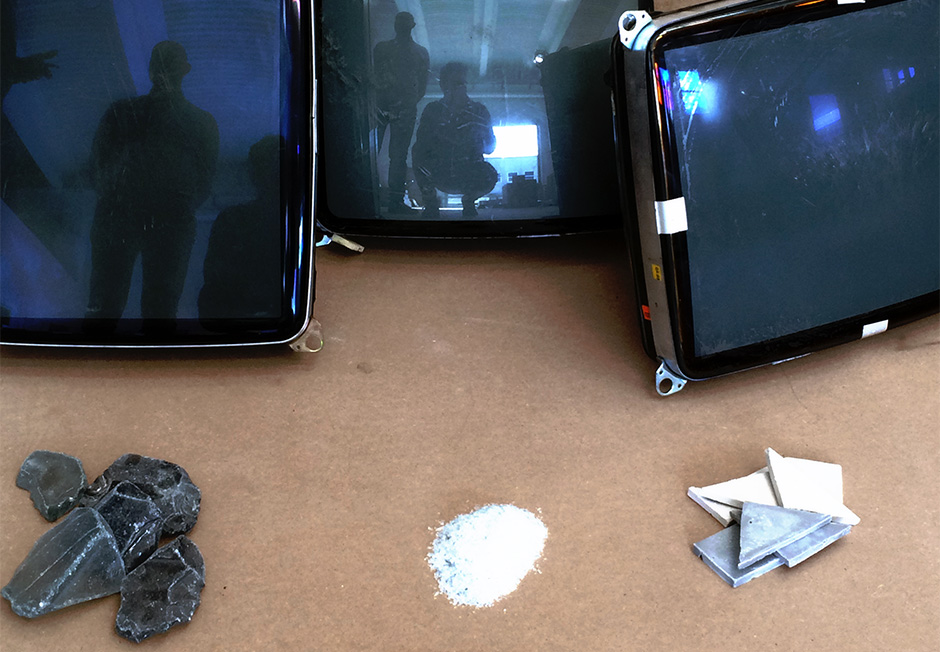 MULTIPLEM by MOSAICOMICRO.COM
Realizzato anche in vetro, ottenuto dal riciclo di monitor tv e pc dismessi, multiplem è prodotto da mosaicomicro. L'azienda ha studiato e realizzato un esclusivo processo di lavorazione in serie che va dalla macinazione del vetro all'impasto con acqua, dalla modellazione alla cottura e infine all'assemblaggio robotizzato: 100% fatto in Italia.
Questo processo consente di realizzare tessere di mosaico di diverse dimensioni e forme, fino ad arrivare alla tessera micro di 6x6x3 mm.
Made of glass, obtained by the recycling of decommissioned TV and PC monitor, multiplem is produced by mosaicomicro. The company has studied and realized an exclusive machining process in series which goes from grinding the glass to the mixture with water, from modelling to firing and finally to robotic assembly procces: 100% made in Italy.
This process allows realizing mosaic tiles of different sizes and shapes, up to the micro 6x6x3 mm tile.
Eco Glass 100% Recycled _ 100% Made in Italy.